Shearwater (Stand 7)
Distinguished Sponsor: Titanium
Shearwater is a global provider of powerful geophysical marine seismic acquisition and processing services from sensor to image.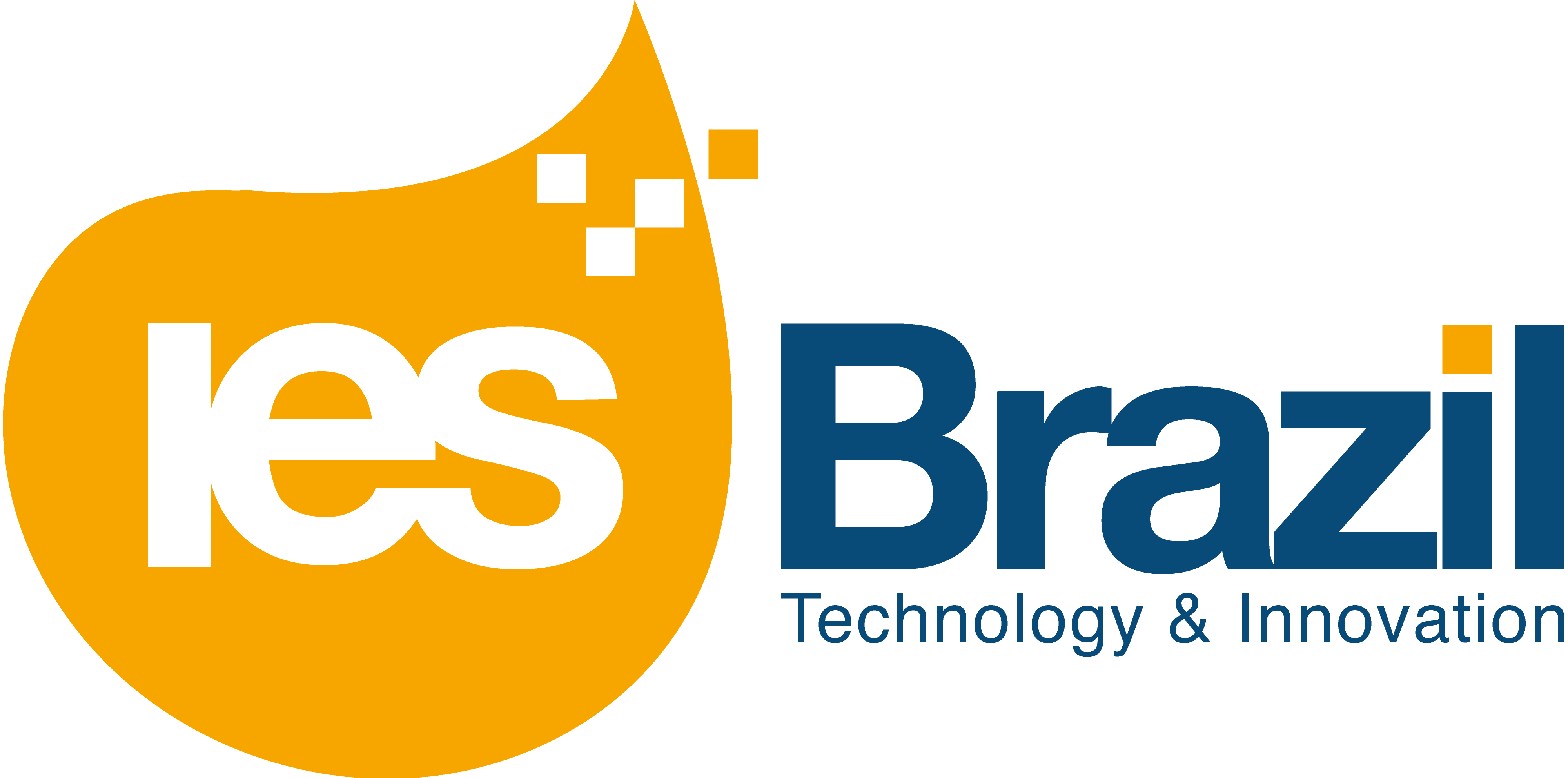 Ies Brasil (Stand 6)
Distinguished Sponsor: Platinum
Starting in 2003, IesBrazil Technology & Innovation entered the market with the proposal to deliver state-of-the-art software and technology solutions that would leverage the growth of organizations. Today, with extensive experience in the market, it has already been responsible for delivering renowned technologies in large companies (Fortune 100) in Brazil and consequently for promoting new investments in technology.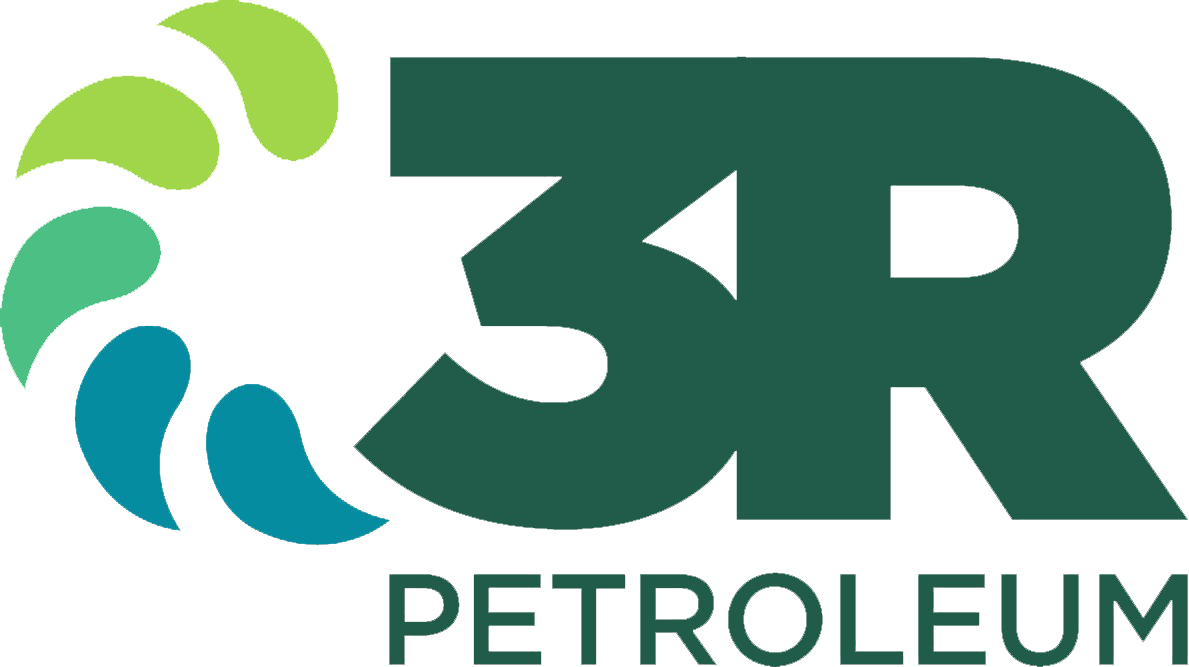 3R (Badge String)
3R Petroleum Óleo e Gás S.A. is a company in the oil and gas sector with a focus on redevelopment of mature production fields located in onshore and offshore. "Redesign, Revitalize and Rethink" are the pillars that guide its strategy of increasing production and reserves in mature fields and that subsidize the goal of making it a large private and independent oil company, with a scale in Brazil and other countries in Latin America. The Company's business plan is based on organic growth, through the redevelopment of the current portfolio, and inorganic growth, through opportunities to acquire mature assets.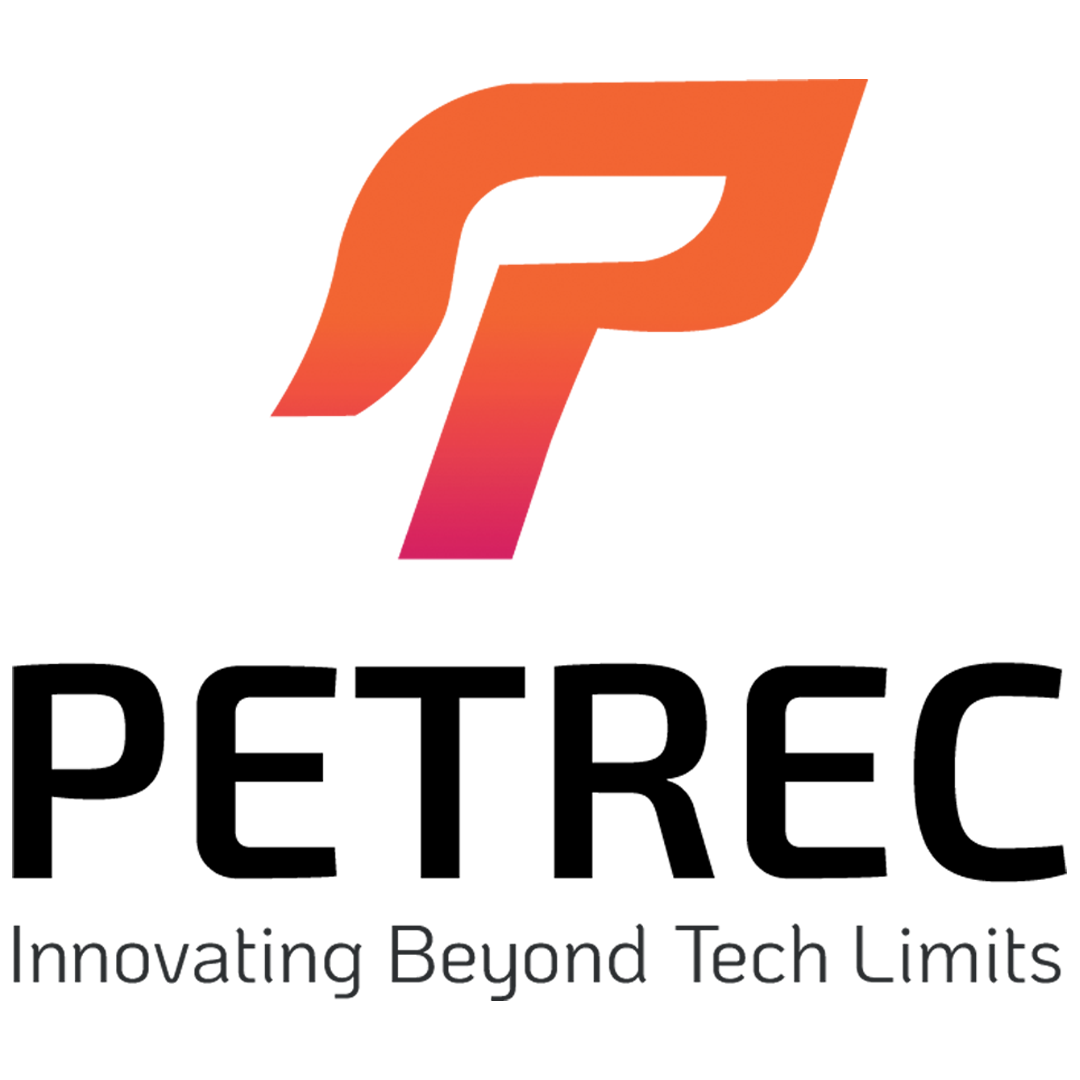 Petrec (Stand 10)
Expositor
PETREC is a COPPE / UFRJ spin-off technology-based company, which operates in the acquisition, processing and interpretation of geophysical data for the Oil & Gas and Mining sectors.

Katalyst (Stand 11)
Expositor
With over 40 years of experience, Katalyst Data Management® provides the only integrated, end-to-end subsurface data management solution for the oil and gas industry. Over 300 employees operate in North America, Europe and Asia-Pacific and are dedicated to optimizing the value of subsurface data, including seismic and well data. Katalyst enables clients' digital transformation of E&P data with digitizing services and digital transformation consulting.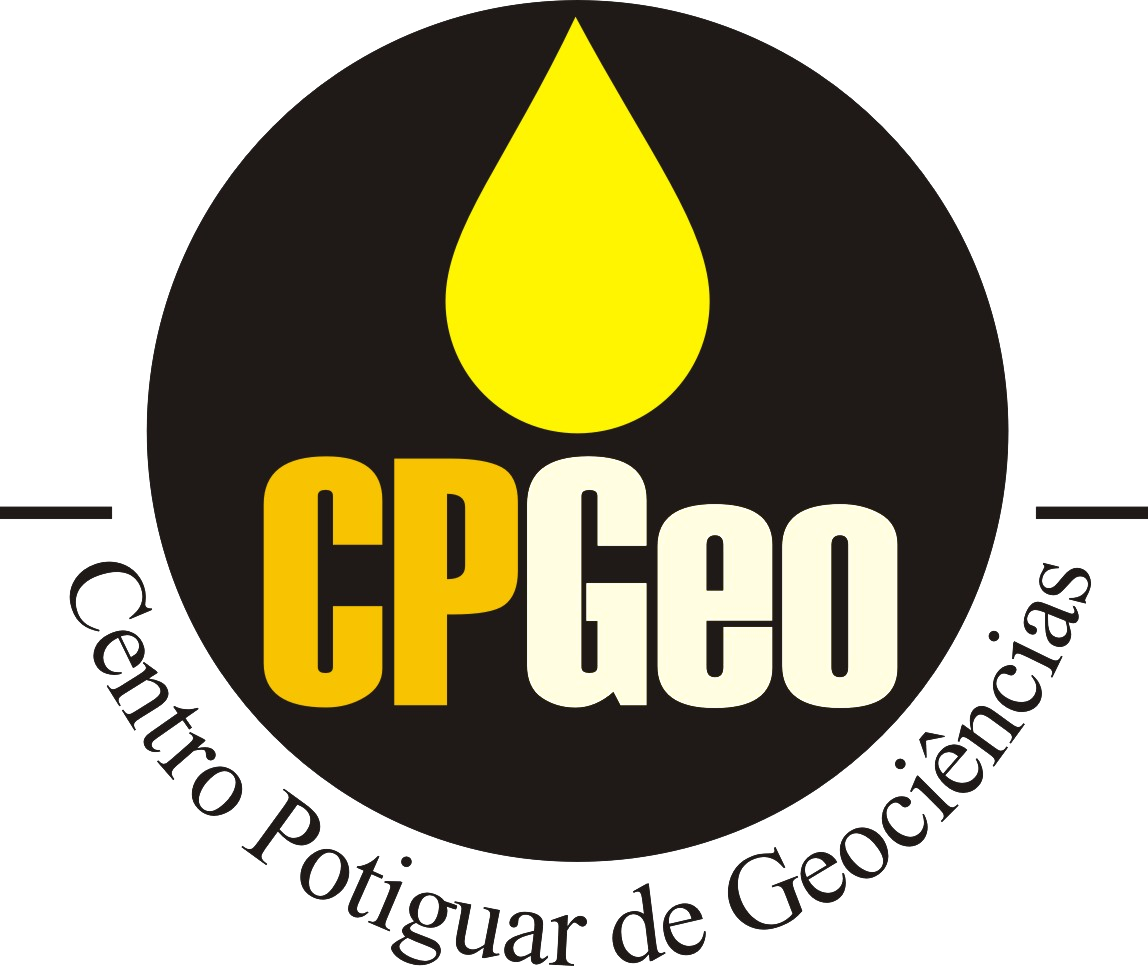 CPGeo (Stand 20, 21)
Expositor
O Centro Potiguar de Geociências - CPGeo é uma empresa brasileira de geofísica especializada em processamento de dados sísmicos terrestre e marítimo, 2D e 3D, PSTM, PSDM e CRS com praticamente 100% de conteúdo local.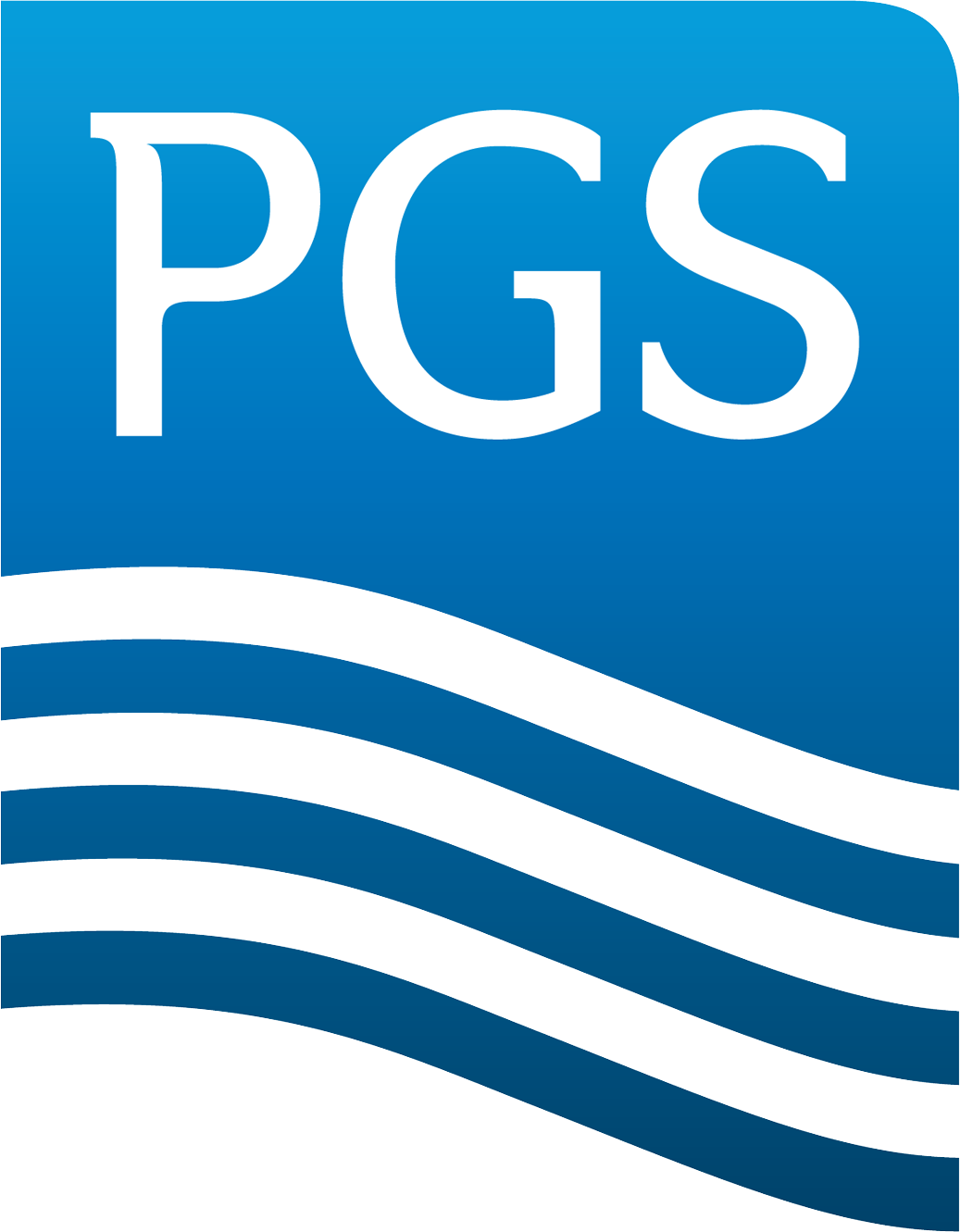 PGS (Stand 8)
Expositor
We support the search for affordable and sustainable energy for all. In collaboration with industry, society, and authorities, PGS advances marine subsurface knowledge for evolving energy needs. Together we can achieve a secure, sustainable energy future.